So, I've been keeping you all on tenderhooks. Time to let you off the hook, and release that tension back into the wild.....
See, I decided to combine two obsessions I had. One was this ARG. The other was Yu-Gi-Oh. Thanks to me spending a lot of time in
this
thread, what I was going to do was obvious. I present...my love letter to the ARG.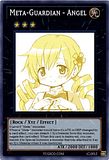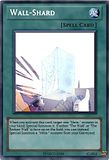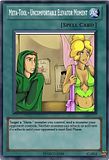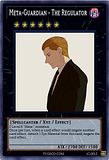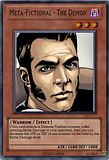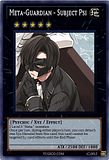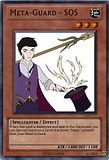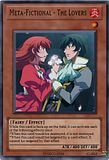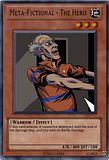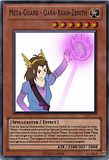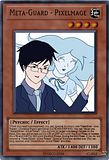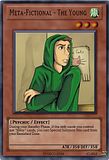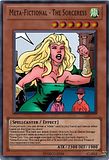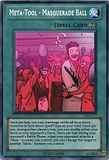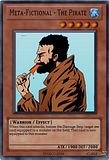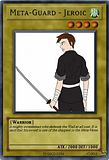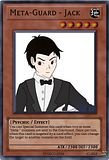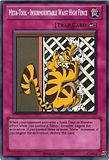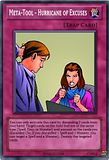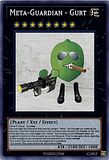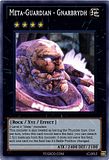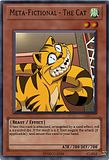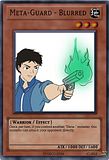 I want to thank
this place
, and Safebooru (where I got some of the images not from echoes or profile pictures), as well as Scarab who drew all the profile pictures, and whomever drew the echoes.
And Sicon, I still want to duel you.